This weekend, Scarlett's boyfriend Bogart came to visit us for a few nights while his mommy Elizabeth took a trip to San Francisco. These two have been good pals for about a year now, and when they do decide to play rather than sit on our laps, they are a very funny pair. Here are some pictures I took of them on Saturday playing outside.

Ladies and Gentlemen, meet Bogart!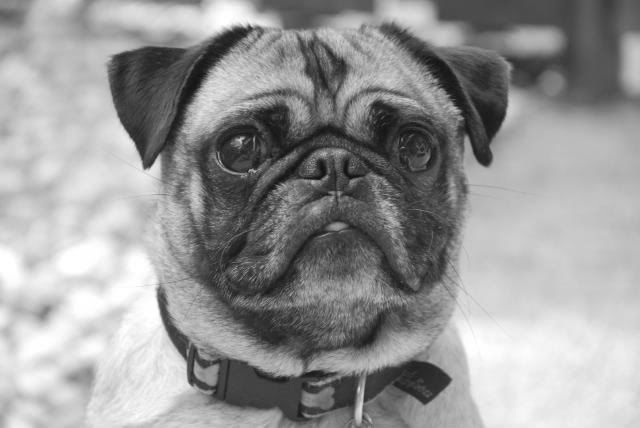 Of course you all know Miss Scarlett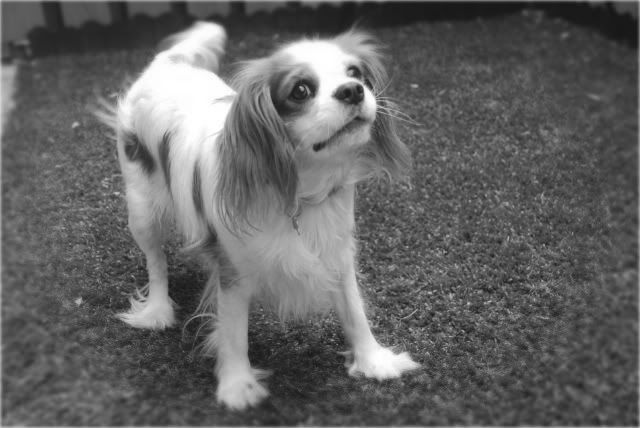 They finally start playing...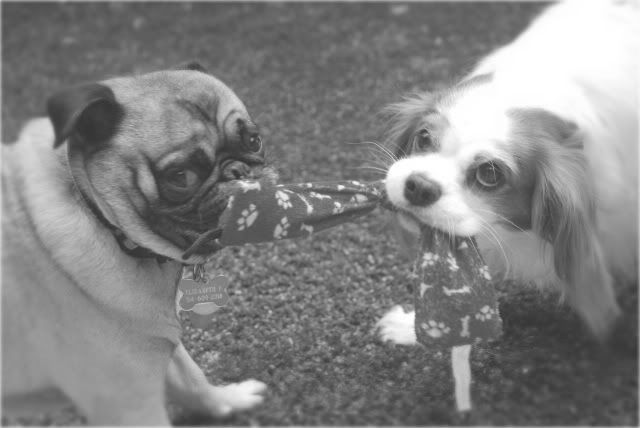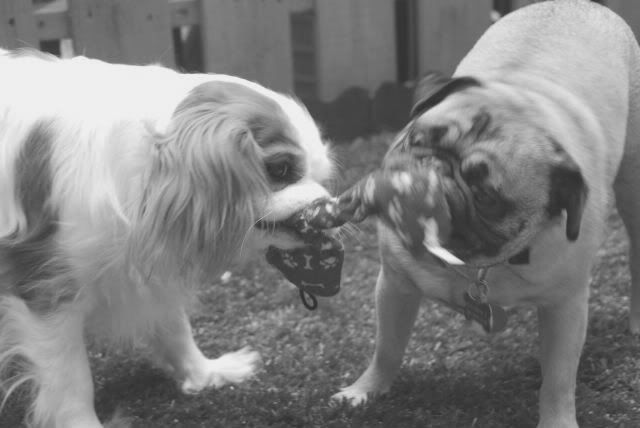 Bogart is always a gentleman. He let's Scarlett win!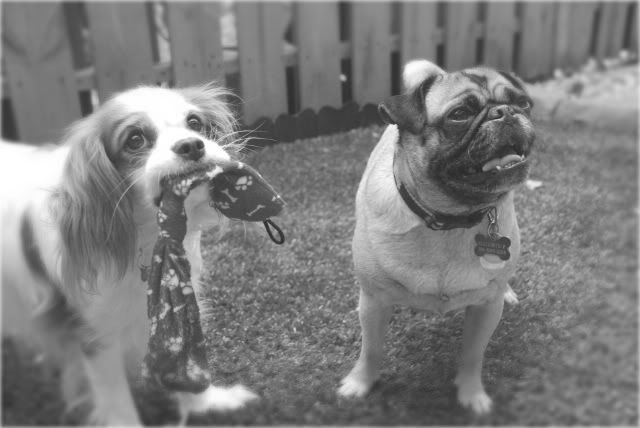 They are pooped puppies!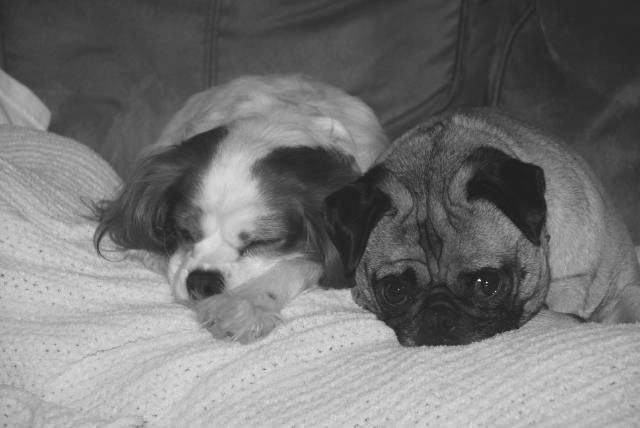 More of Bogart! He's so good in front of the camera!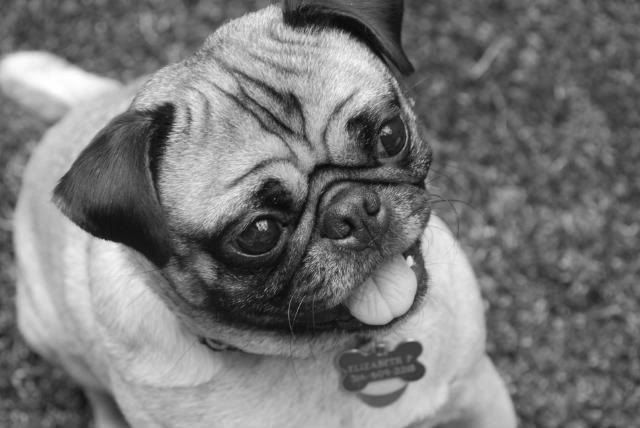 Smushy Face!!!