This morning, Michael, Scarlett, and I took advantage of the snow that fell throughout the evening in Knoxville. This is our third snow of the winter, and it was probably the best snow I've seen in a while. It is still snowing as I am writing this, so I don't know how many inches we will actually end up with!

Scarlett absolutely loves playing in the snow. She goes wild running around and trying to eat it. She especially likes the snowballs Michael throws at her! Here are some pictures of our fun morning!

Scarlett patiently waiting on us to take her out and play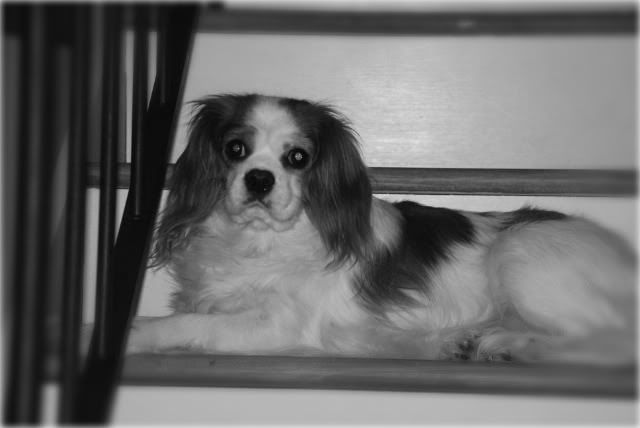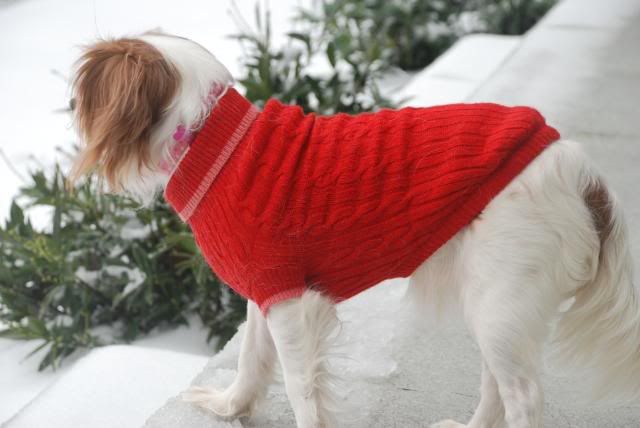 She's starting to get excited!

I love this one! She is so CUTE!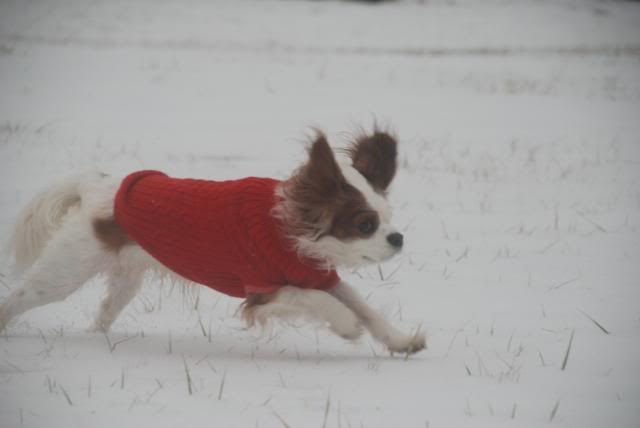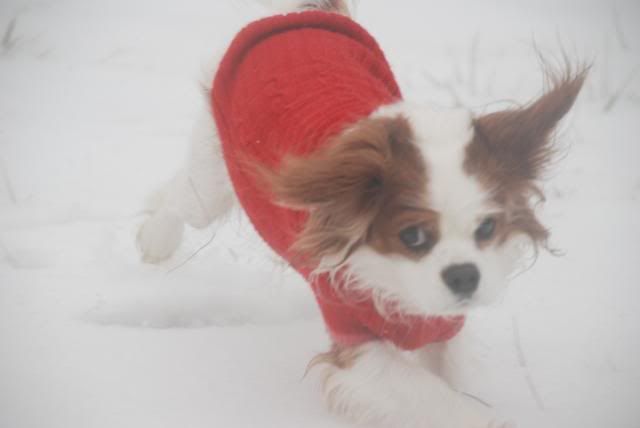 I love her ears!!!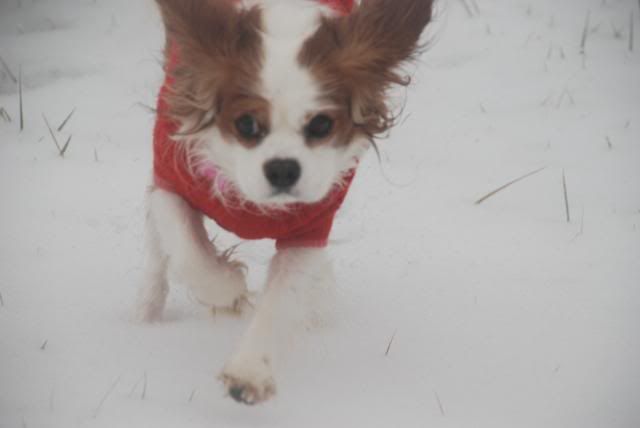 Shaking off the snow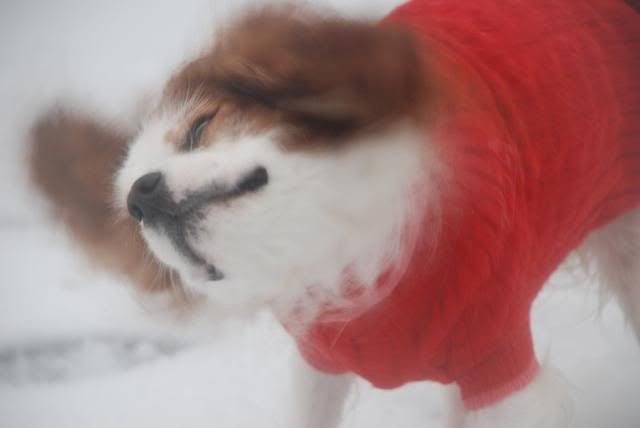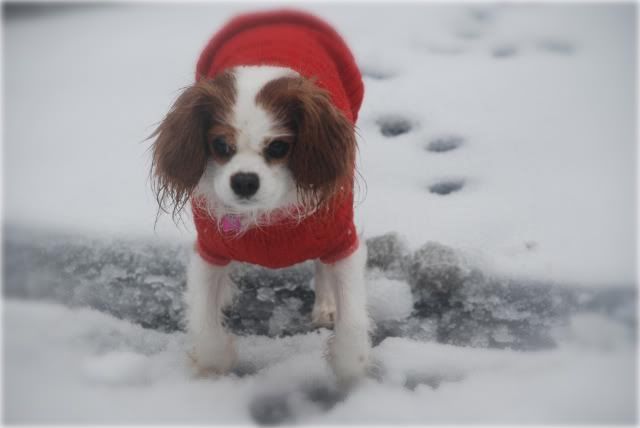 Michael's running leap into the snow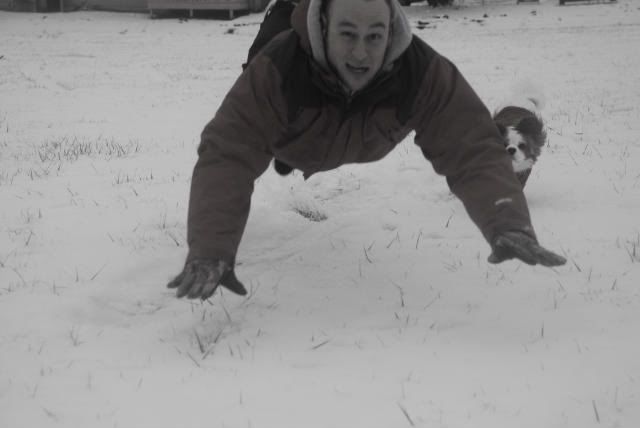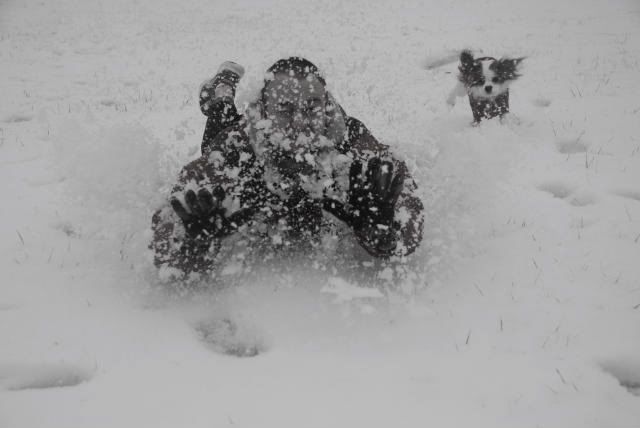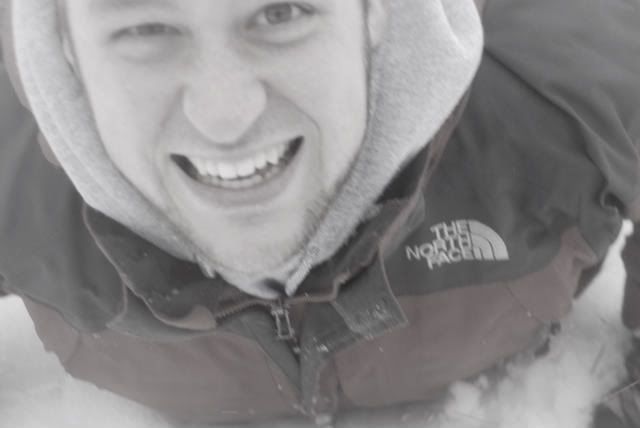 My two favorites!