Last weekend, Michael and I went down to Alabama to be a part of Chris and Nicole's wedding festivities. Michael has been friends with Chris since high school, and I have become friends with Nicole over the past few years in just the few opportunities I have gotten to see her. The wedding weekend kicked off on Thursday night with a lingerie shower for the bride to be. I brought my camera along to capture some of the night's events, which started off with a little bubbly and tranformed into some interesting games and watching Nicole open some fabulouse presents!

Getting the Party Started!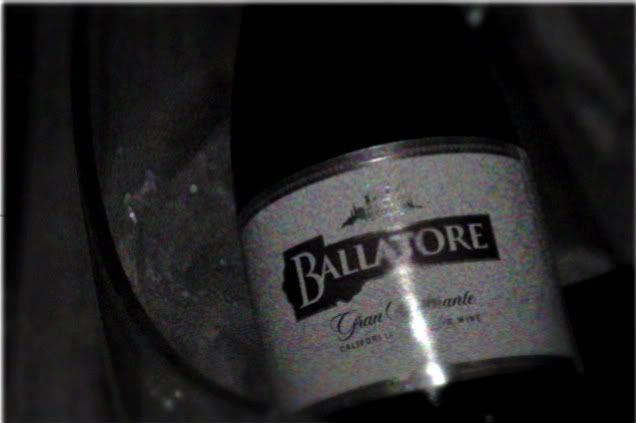 Nicole's name for the evening was "Sugar Tits." We were all given "dirty little nicknames" for the evening. Unfortunately, I got stuck with "Puddin' Pie." Not very sexy if you ask me--but those of you who know me and are laughing right now, know just how well that fits me!

Nicole and her grandmother "Bootylicious!"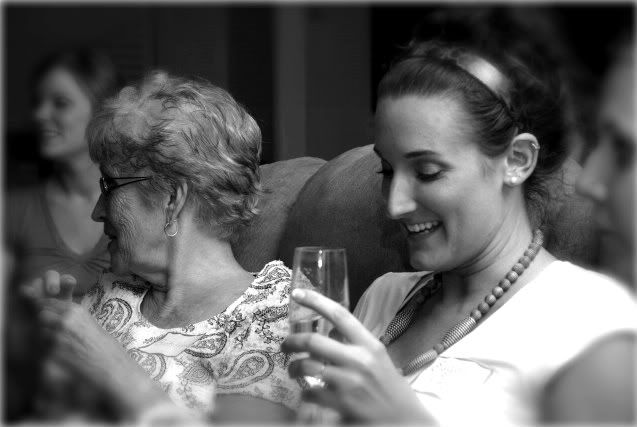 The gifts started out great and just kept getting better!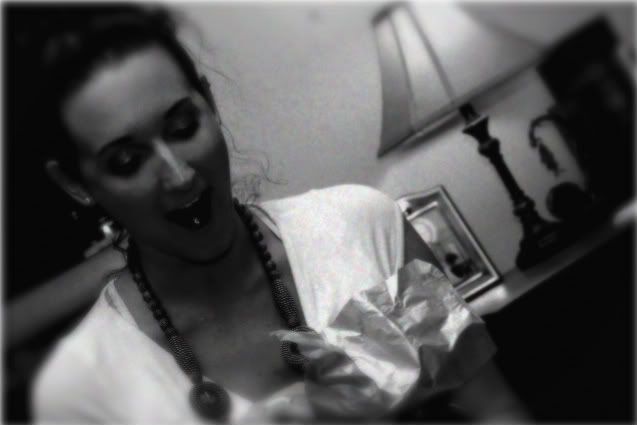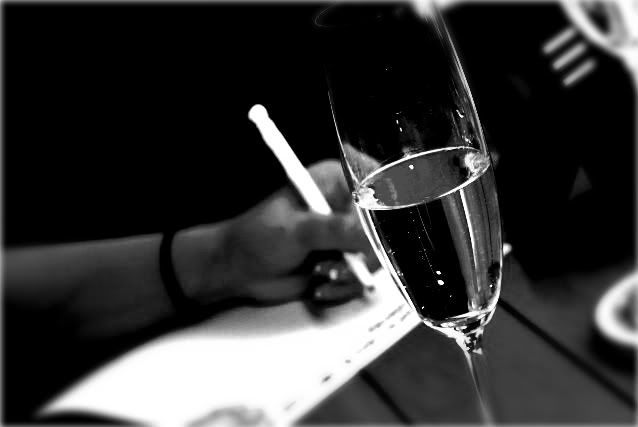 So sweet!!! I want some of these!
This is just the beginning of Tiffany's gift...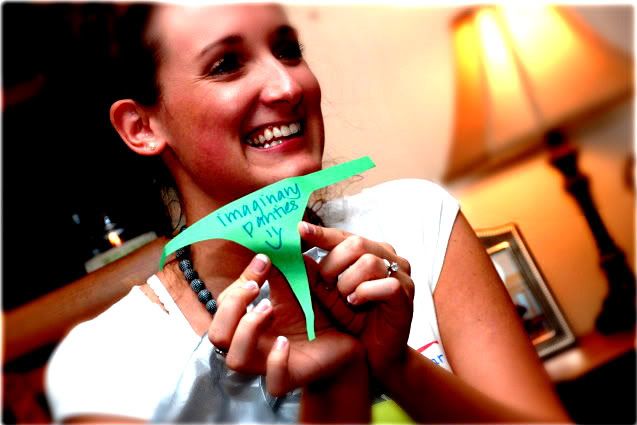 Which came with some tassles from none other than New Orleans.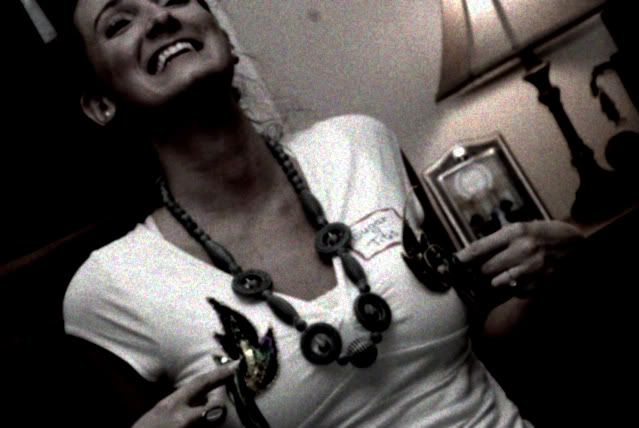 She loaded up on some great stuff...I hope they got some use on the honeymoon!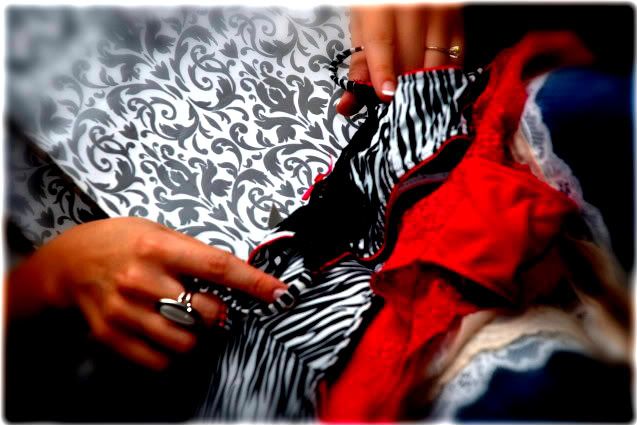 Hands down best gift of the evening! WOW!!! I wonder what Chris thinks of this one!