Michael and I have been suffering from cabin fever for way too long! For 12 days, the temperature in Knoxville did not get above freezing, so it was a great surprise to have some beautiful weather this weekend. Yesterday was absolutely perfect! It was so nice, warm, and sunny, I would swear to it being spring. But I know not to bet on it staying this nice in Knoxville because I am sure Mother Nature has a few more cold spells up her sleeves! Knowing this, Michael, Scarlett, and I took a nice long walk on the Third Creek and Neyland Drive Greenways following alongside the Tennessee River and through the UT campus. Here are just a few pics I took on this beautiful psuedo-spring day!
In the tunnel underneath Kingston Pike...I actually enjoyed the graffiti!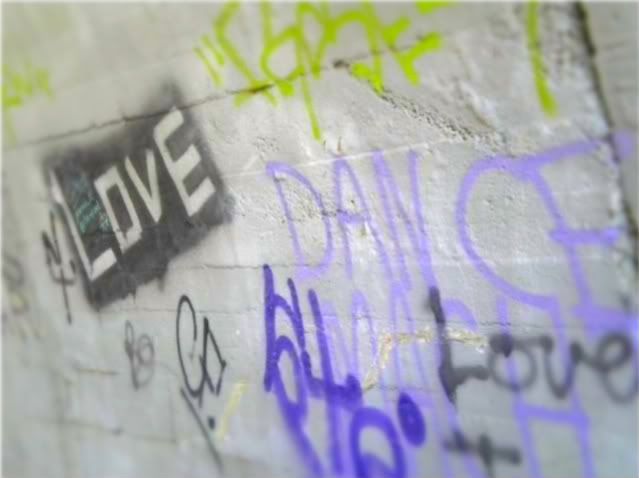 Bridge over the Tennessee River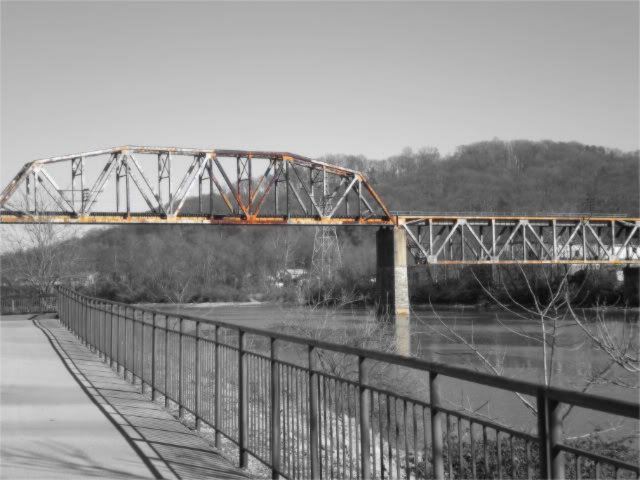 There's just something about this bridge...